Coffee Machine Maintenance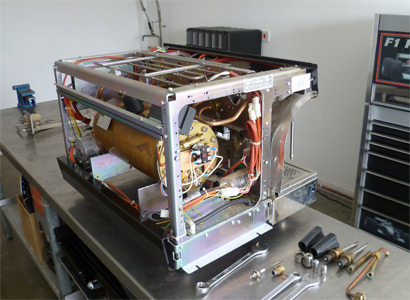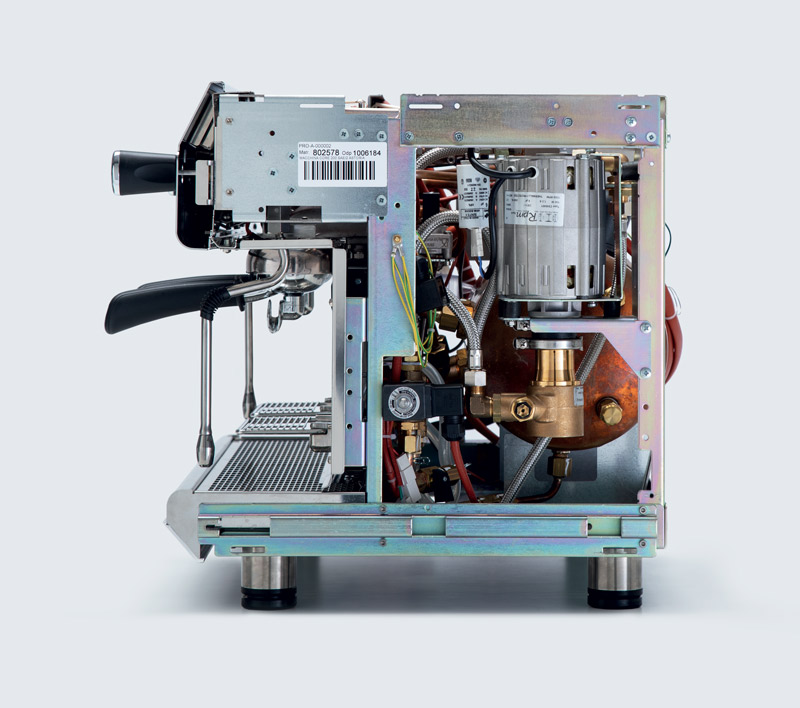 Calypso Coffee fully understands how important it is to your business to keep your coffee machine in tip top condition
Our highly skilled engineers are on hand to help with any issues and we are able to work on all makes and models.
Servicing
Calypso Coffee offer on-site or workshop servicing  with water filtration exchanges.
Call Outs
Should you experience a breakdown – emergency – give us a call and an engineer will get to you as soon as possible. Repairs are guaranteed for 3 months.  Call for immediate attention on 01692 406430.
Boiler Inspection
To adhere to current workplace legislation our qualified Engineer together with your Insurance Assessor can carry out the required periodic examination of your Espresso machine boiler.
For coffee machine servicing, advice or any required information please call us on 01692 406430.