Bravilor Bonamat Bolero XL Vending Machine
The Bolero XL boasts an attractive and simple to use design.Beneath the sleek new finish you will find the reliable proven technology you would expect from Bravilor Bonamat. Taking full advantage of the improvements this design has to offer. The Bolero XL is easy to use, maintain and of course… reliable.
At the press of a button you have the drink of your choice: coffee, cappuccino, chocolate, moccachino and hot water.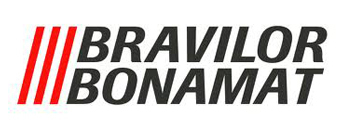 Technical characteristics
LED backlight for clear menu selection
Durable materials
Closable canister outlet
Adjustable settings
Unique mixing unit ensures excellent ingredients flow
Removable fan housing
Easy to program
Fast and simple operation
Technical data
Voltage (V) 230-240v
Rated power (W) 2230W
Boiler (l/Uk Gal)
Width (mm/in) 321mm
Depth (mm/in) 433mm
Height (mm/in) 592mm